Covers & Tributes
Cover versions :
Sylvie Vartan : Il Faut Trouver Son Coin De Ciel ( Beyond The Rising Sun ) 1966

Featured on the 'Il y a 2 filles en moi' album ( There are two girls within me), 'Il Faut Trouver son Coin De Ciel' must be one the earliest if not the ealiest ever Bolan cover version. The original was the B-side of Marc's first single, 'The Wizard' at the end of 1965.
1966
RCA 431 012
Rereleased in France as a CD in '91, and in Japan in 94.
Also released as single in 1966
RCA 46089 (Jukebox only) single
Il faut trouver son coin de ciel/Si tu n'existais pas
info : andre.levagueresse@free.fr
Antoine : Un An En Amazonie ( Hot Love ) 1971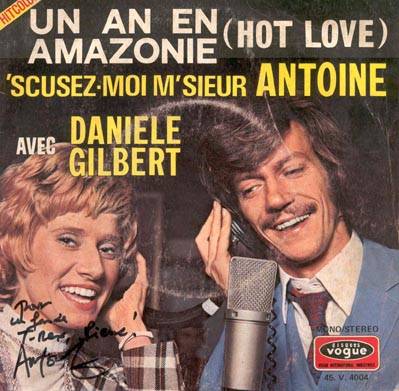 Johan Asherton :
This French artist covered numerous Marc Bolan songs : 'The Visit' et 'Monolith'that were published on Marc Arscott produced records : 'An Exalted Companion' and 'Savage Amusement', and his first single 'Harlequin' on Wea ( 1982 ) had 'Hot Love' as b-side.
In 2002, his album 'Diary Of A Perfumed Clown' offers 'Lady' and '20th Century Boy' as bonus track, while in Japan, 'Universal Love', on Egg Toss Records, is released. For this Bolan cover versions compilation Johan contributed with 'Nijinsky Hind', 'Cosmic Dancer', 'Frowning Atahuallpa (My Inca Love)' and 'Suneye'.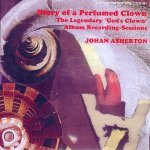 In 2007, for the 30th anniversary of Marc Bolan's passing, he releases 'Cosmic Dancer, A tribute to Marc Bolan' with 'Chrome Sitar', 'The Visit', 'Monolith' (new version), 20th Century Boy', 'Cosmic Dancer', 'Nijinsky Hind', 'Suneye', 'Frowning Atahuallpa (My Inca Love)', 'Hot Love', 'Lady' (new version), and 'Dandy In The Underworld'. ( orders : Jérôme Dumont, 24 rue Cage, 93400 Saint-Ouen, FRANCE).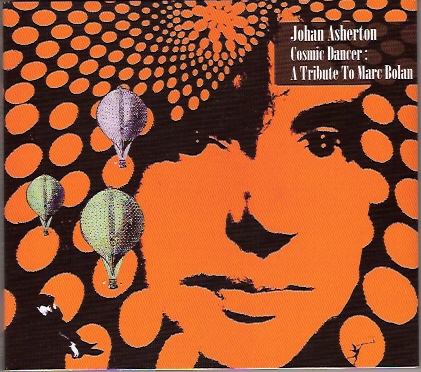 A site is dedicated to Johan Asherton.
The Satan Jokers 1985 :
This Metal Rock French band covered 'Get It On' on their 3rd record : Satan Jokers III

Lio 1986 :
On the CD version of her 'Pop Model' album, Lio, from Portuguese origins, covers 'Hot Love' with new French lyrics...
The song will appear as well on the B side of a promo 12" of 'Fallait pas commencer' and on her 1998 'Best Of Lio' compilation.
de Medicis 1991 :
On the New Rose label (Rose 266) this French band covered 'Children Of The Revolution' in French : 'Les Enfants de la Révolution'.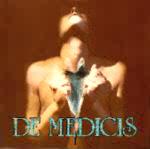 Sylvain Vanot 1995 :
In 1995, as a bonus to the album 'Sur des Arbres', Sylvain Vanot has recorded 'Seagull Woman' with Dominique A.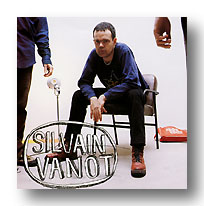 Thee Stranded Horse :
Yann Encre covers 'Eastern Spell' on the compilation 'Effervescence 'V/A'- Pain Perdu-Pot Pourri' (FRV sens 15), label Effervescence, 2006.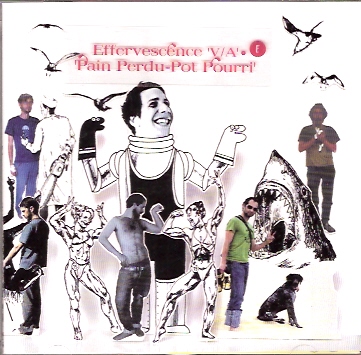 And 'Misty Mist (Highways)' on their 'Churning Strides' album ( Talitres 031), 2007.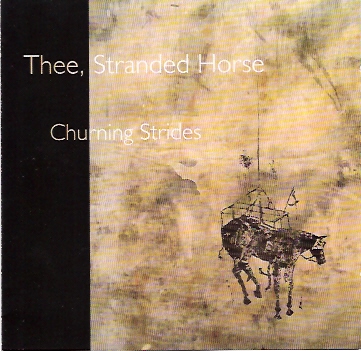 http://www.myspace.com/theestrandedhorse
Tributes :
Serge Gainsbourg :
This great French composer loved T.Rex. One can find T.Rex quotes in two of his songs :
'Variations sur Marilou' from the 'L'Homme à Tête de Chou' lp (1976).
'Ex-Fan des Sixties' sang by his British girlfriend Jane Birkin (1978).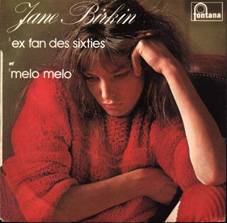 Johan Asherton :
Already quoted for his cover versions Johan published a Tribute book in 1994.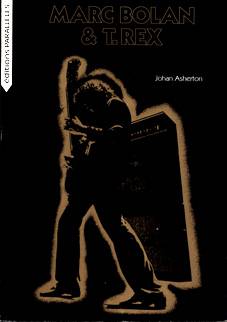 see the same page in French
main menu , records , concerts , TV appearances , Recordings , Films & Videos , Press reviews & pictures , Useful Links
---