The first journey to France probably took place in 1965 when Marc accompagnied Riggs O'Hara, a young actor on a trip to Paris.Later in Marc's biographies to his record label this short trip to Paris with Riggs turned into a six months stay at a Chateau where Marc stayed with a Wizard (sounded more intriguing) - also a common practice with bios to record labels. See the Wizard page.

1969
During October Marc & Steve Took came to Paris to record a TV broadcast. Not exactly a concert but they played 'Salamanda Palaganda' live while 'Stacey Grove' was mimed. The songs were broadcasted on 27th june 1969 during the 'Tous En Scène' program.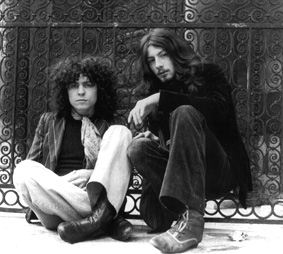 Marc & Steve, Paris, 27th june 1969, in front of la Chapelle des Petits Augustins, Ecole Nationale des Beaux Arts, 14 rue Bonaparte, 75006 PARIS.
1970
Taverne de l'Olympia 28th January :
Marc, Micky and Steve gave a concert that was filmed for the french television program 'Pop 2'.
'Jewel', 'Ride a white Swan', 'Elemental Child' and 'Summertime Blues' were recorded and broadcasted sometime in late February/early March on french channel 2 'Antenne 2'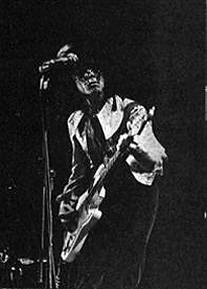 Paris 1970
1972
Olympia 4th September :
Scheduled on 4th september, this 2 concerts that were due to be recorded for French radio 'Europe 1' ( and to be broadcasted on 'Musicorama' emission ) happened to be cancelled.
Both Europe 1 and the 'Olympia' music hall confirmed the cancellation in private mails.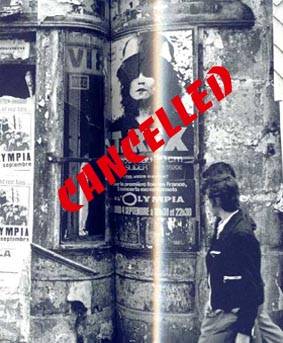 1973
Olympia 12th March :
Shortly after a French TV appearance on the 10th T.Rex played the Olympia the most famous Parisian scene. The critics in the French press reported the show didn't work well and the audience response was poor. This marked the end of French concert tours for some years.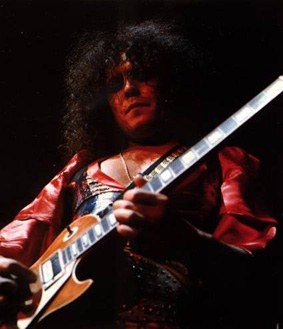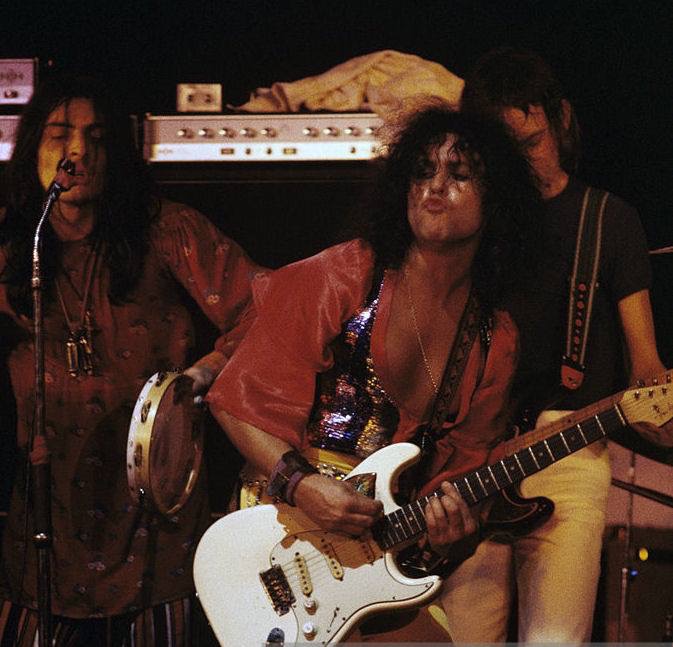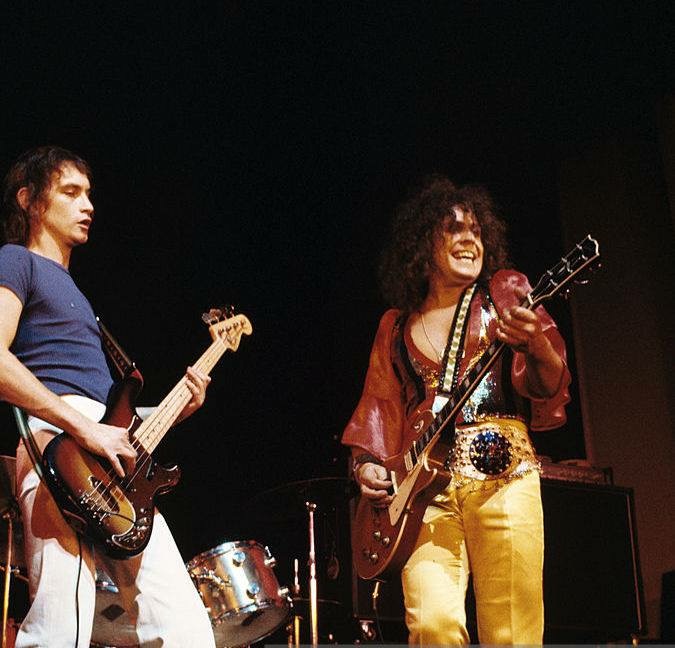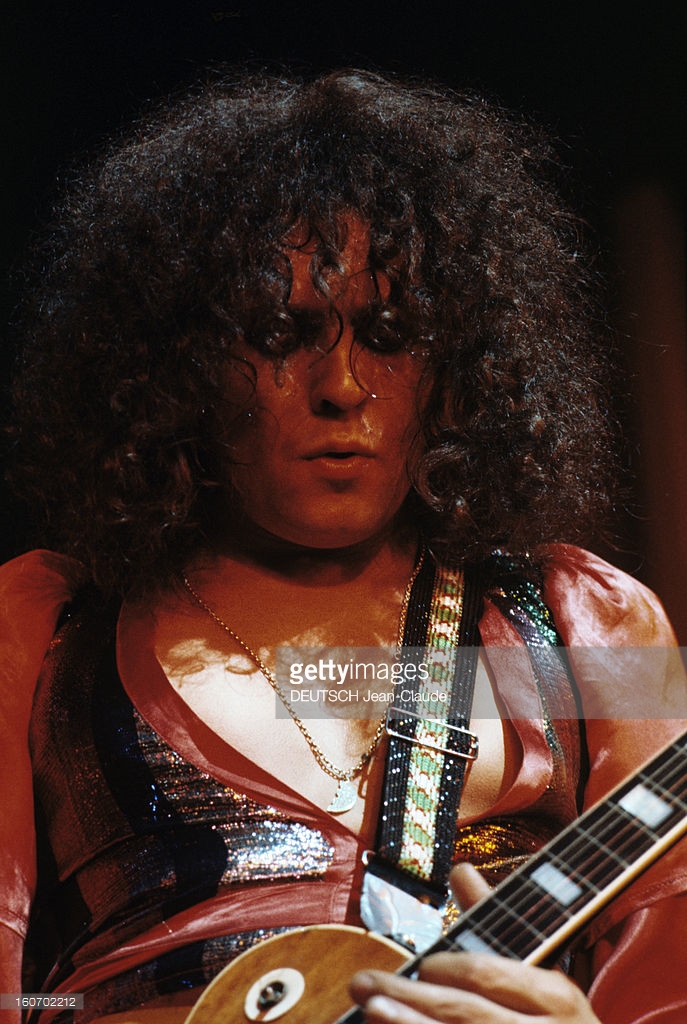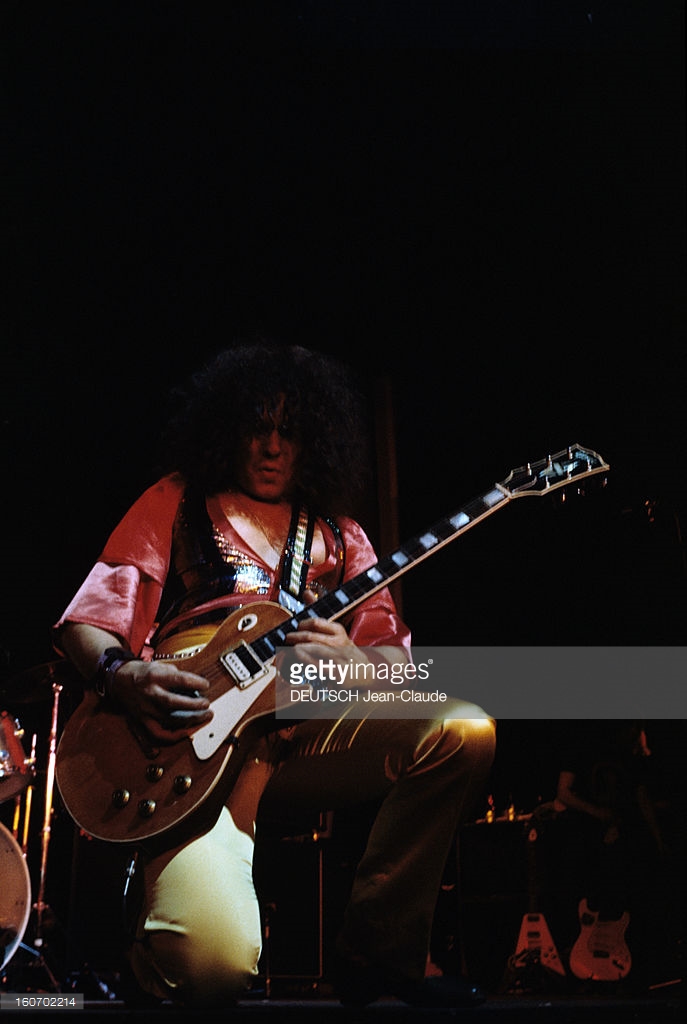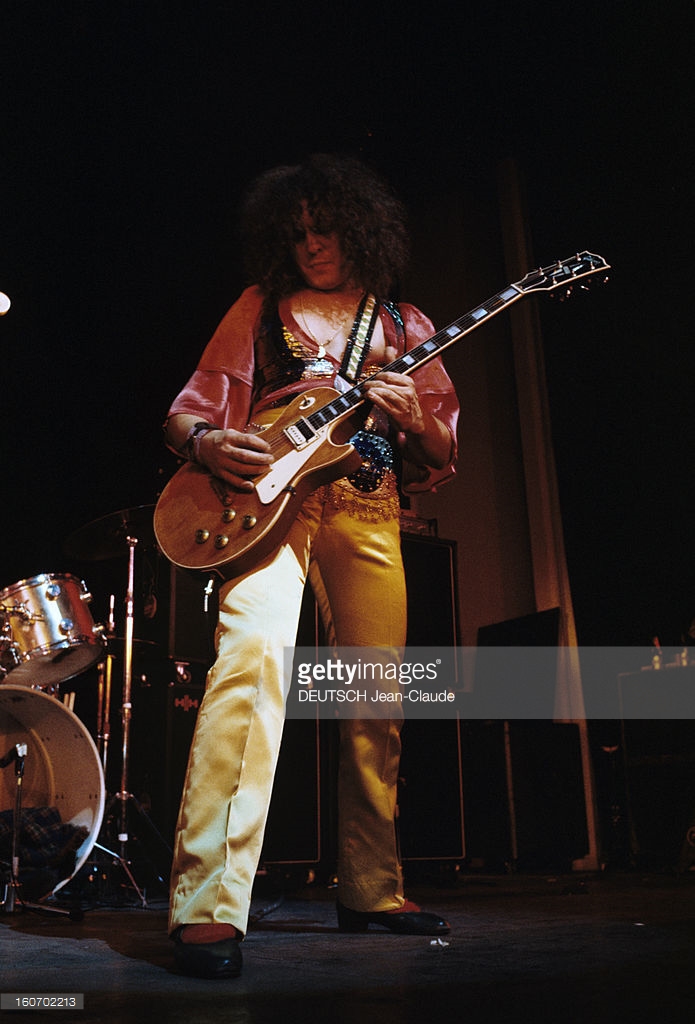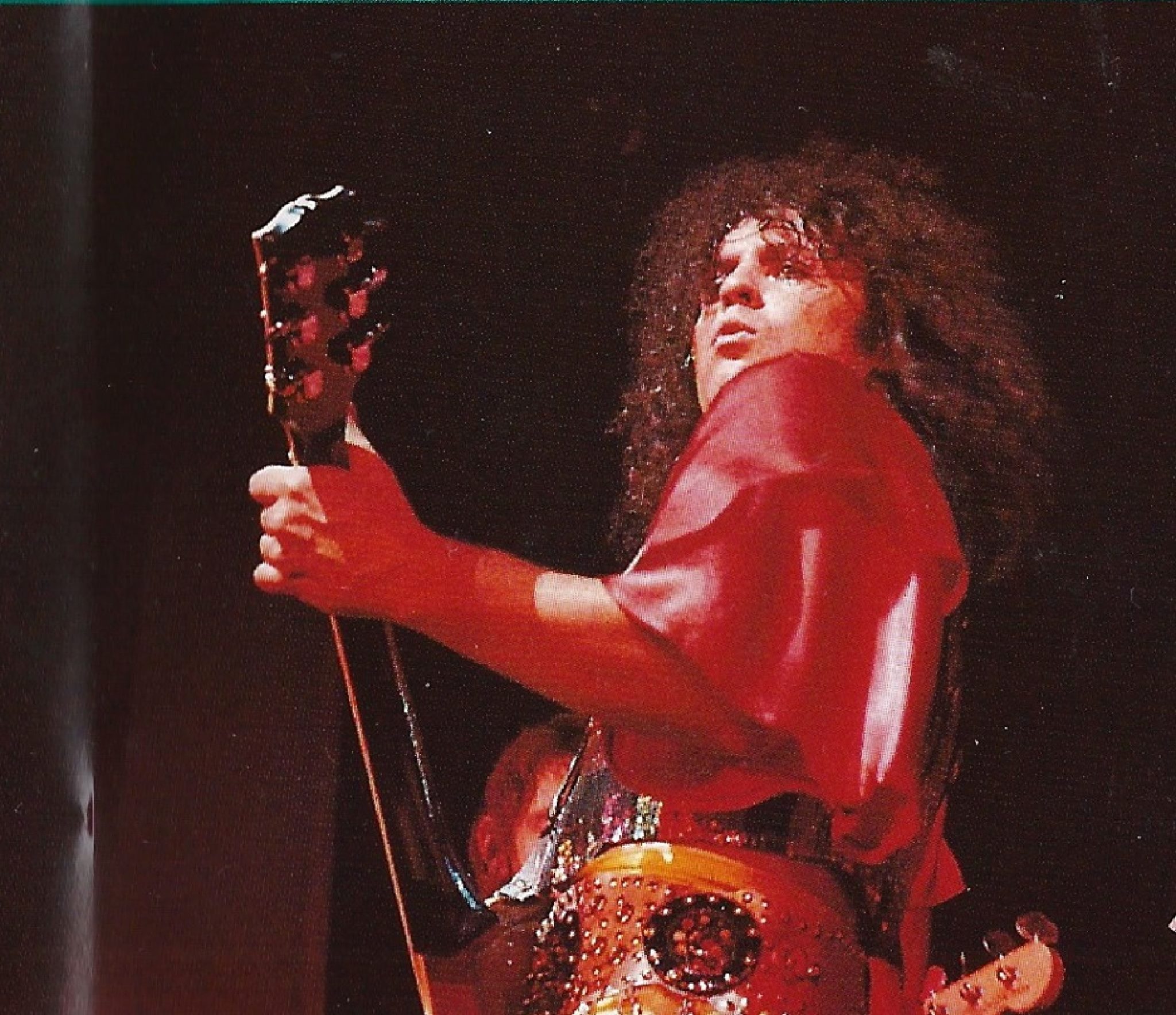 © Claude GASSIAN